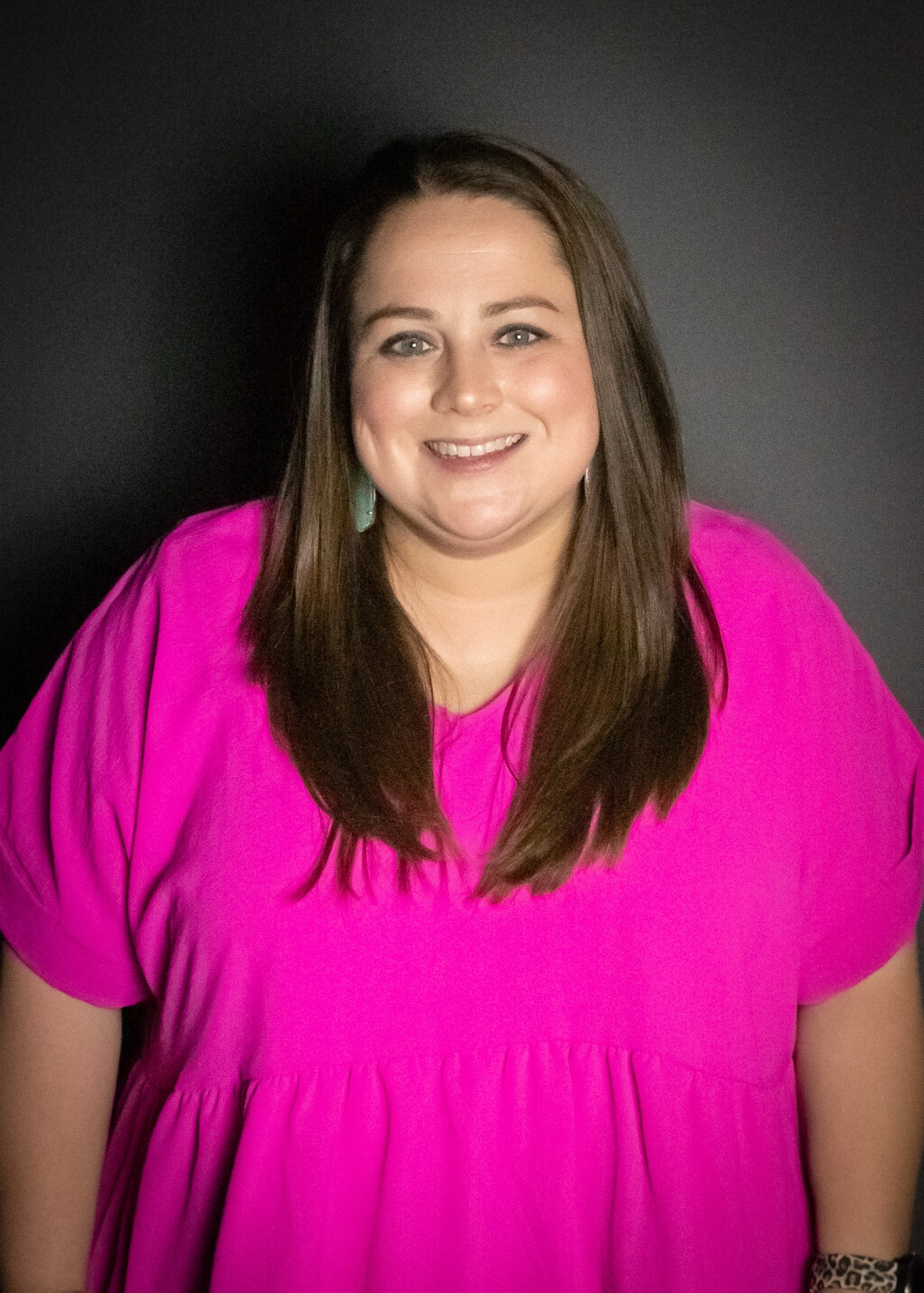 Kati Jones
Kids' Ministry Director
Learning to love Jesus is what we do at First Melissa. From kindergarten through the pre-teen years, the way we learn changes dramatically as we develop both learning and social skills. Our grade school ministry teams help kids to follow Jesus in age-appropriate and engaging ways.
Kati grew up in Melissa, TX and has attended First Melissa for 31 years. She met her husband Josh in 2011 at Tyler Junior College as they both were leaders for the Baptist Student Ministry. They are expecting their first child in January 2022. She and Josh love the outdoors, traveling, and spending time with family. They enjoy rooting for the Texas Rangers, Texas Football and finding new places to enjoy a cup of coffee.
Kati has been the Grade School Director since 2018. She sees this position as a privilege and an opportunity to serve the Lord as a leader over the kids ministry. Her prayer is that each child that enters First Melissa will come to know the love of Jesus Christ in their life and build a strong foundation in their faith. She is thankful to work with the grade school kids at First Melissa and all the amazing volunteers and staff.