Hope Cancer Support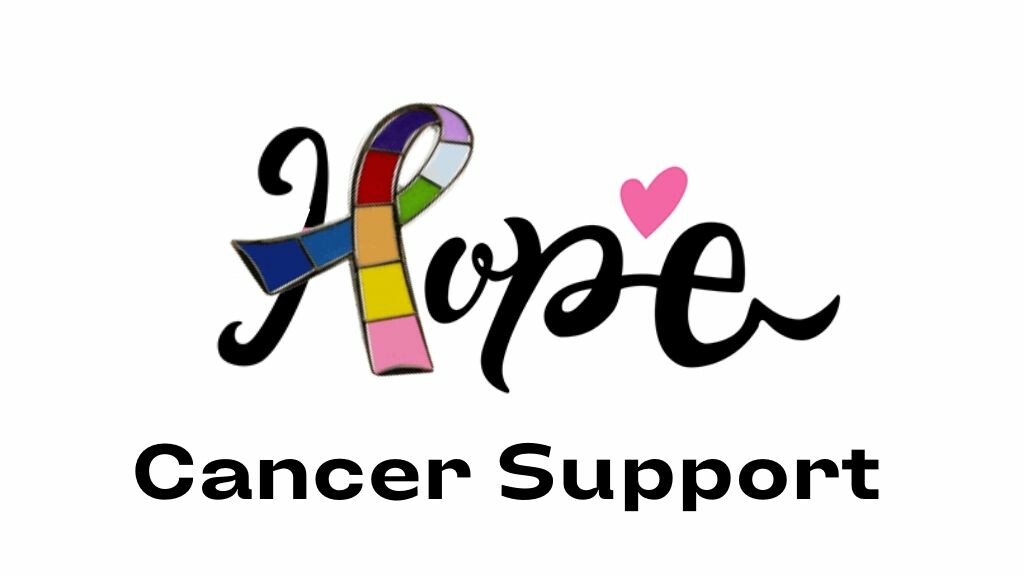 HOPE CANCER & LONG TERM ILLNESS SUPPORT
Battling cancer and other devastating diseases can be overwhelming... certainly for the patient, but for the caregivers as well. Our Hope Cancer Support Ministry focuses on sharing the love and grace of Jesus with patients, family members and caregivers fighting cancer and other medical challenges.
Hope Cancer meets on the fourth Thursday of every month at 6:30 pm in Building A.
Contact Jonnie Davis at jldcrafts@gmail.com for more information.