Leading Edge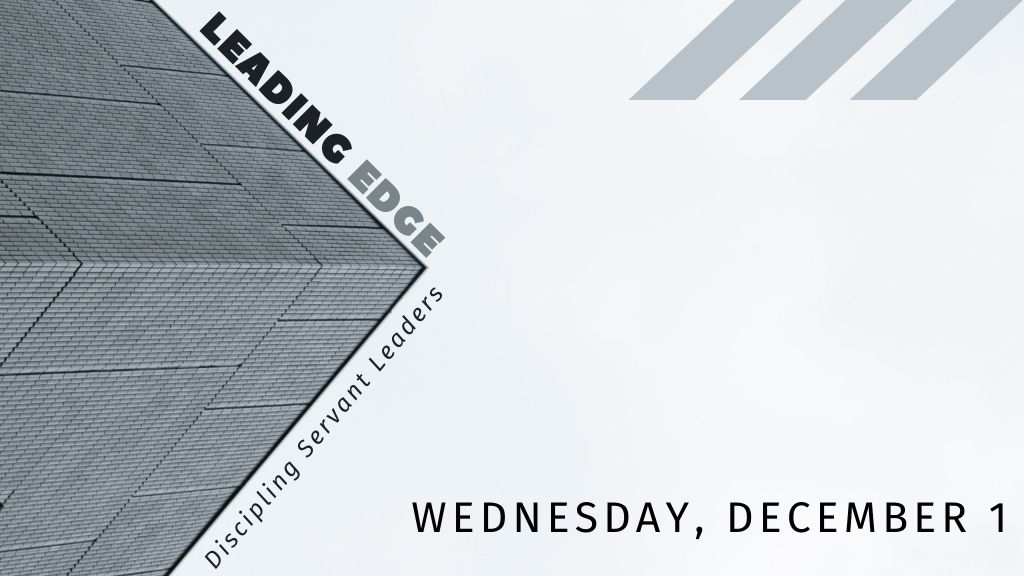 LEADING EDGE - Discipling Servant Leaders - December 1
Discovering First Melissa
Enjoy an evening with Pastor Trey and his wife Bretta as together you discover your unique place at First Melissa.
Ministry Workshops
Small Group Leaders
Child Check-in Volunteers
Connections Team
Missions
Worship Arts
Prayer Ministry
Hospitality

There is something for everyone!
Dinner is at 5:30 pm. Workshops begin at 6:30 pm. Reserve and pay for your meal below.

All NEXTGEN ministries will be open!