AWANA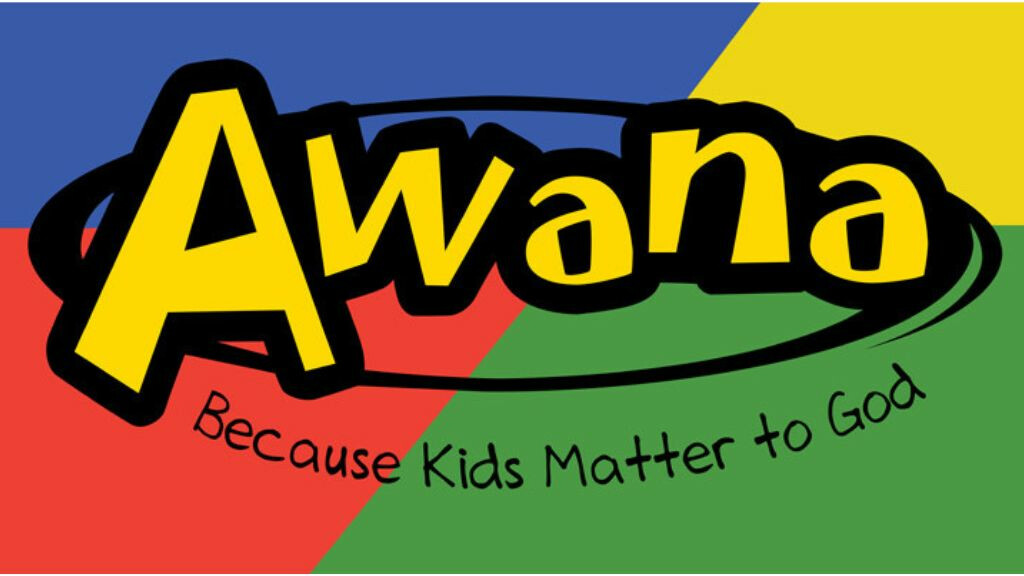 Awana reaches kids where they are and walks alongside them in their faith journey through exciting Scripture memorization and Bible study, fun games and engaging large group sessions.
Awana is a deeper dive into scripture memory, discipleship and evangelism for children 3 years old through 5th grade. Each week our groups will meet for a large group lesson, have handbook time with a small group and a game or activity time. In Awana, we strive to develop various spiritual disciplines in a fun, challenging and engaging way that will lay a foundation for lifelong spiritual growth.
AWANA CLUBS
Cubbies: Ages 3 (as of September 1, 2022 & potty trained) – 5 years old
Sparks: Kindergarten – 2nd Grade
T&T (Truth and Training): 3rd – 5th Grade
Each Club needs numerous volunteers.