AWANA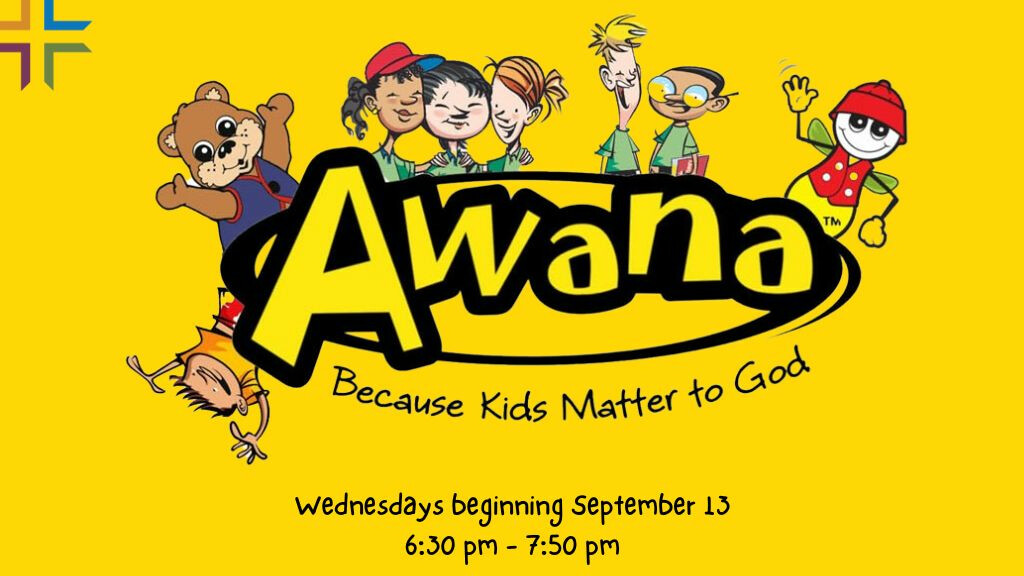 The AWANA vision is that ALL children will come to know, love, and serve the Lord Jesus Christ. AWANA focuses on building relationships with students while helping them understand and remember the Bible. While at AWANA, kids will play games, work through their handbook, and hear a Bible lesson focused on Jesus.
AWANA CLUBS
Lambies: 2's/3's (Born in 2020)
Katie Collies: 3's/4's (Born in 2019)
Cubbies: 4's/5's (Born in 2018)
Sparks: Kindergarten – 2nd Grade
T&T (Truth and Training): 3rd – 5th Grade
Interested in Volunteering?
Each Club needs numerous volunteers.