A Passover Celebration
Adults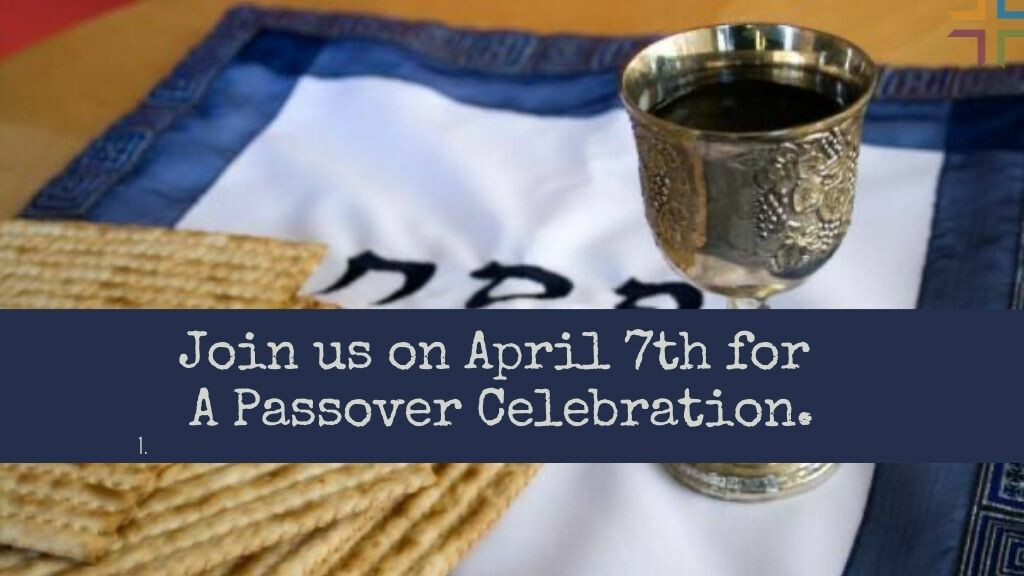 A Passover Celebration
You are invited to celebrate Passover with us in a special evening dinner experience. Pastor Trey Graham will lead us through the connection between the Biblical feast of Passover and the Last Supper Jesus shared with His disciples. We will learn about the Seder and enjoy fellowship as we share a meal together. Seats are limited and registration for this event will close on April 5.
RESERVATIONS REQUIRED | $15 per person
PRESCHOOL and KIDS Ministries will be open and dinner will be served. Children attending the Passover Celebration with their parents will require a ticket.